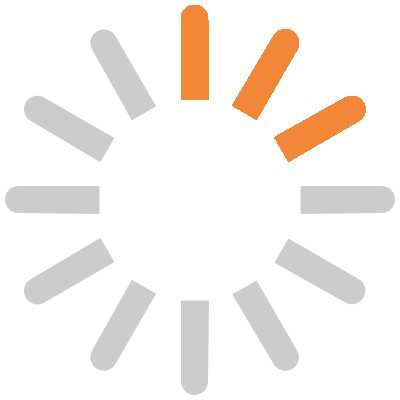 Quick Overview:
Card calendar printing keeps your brand close to your customers.
Card calendar printing is a handy way to have your brand right in front of a customer. Unlike most other giveaways, calendars are actually appreciated by everyone. The 2"x 3.5" size is the same as a business card, and just like a business card, they easily fit into a pocket or wallet, making them convenient to distribute. Depending on how you intend to use them, they can also be configured as small, but striking photo calendars or business calendars, highlighting specific dates.The best part about card calendars is that they keep making brand impressions for an entire year.
Print card calendars from your choice of stocks. Use thicker, heavier stock for durable pocket calendars, or thin quality stocks for general purpose mini calendars. Our standard sizes are perfect for creating compact wallet calendars, but we also offer custom sizes if you need smaller or larger options.
Impressive full color printing
Vibrant gloss or elegant matte
Wallet size & larger
Printing.coop Papineau
4506 Avenue Papineau
Montréal Québec H2H 1V1
[email protected]
514-439-9255