High Quality Full Color Custom Box Printing
Elegant or rustic. Trendy or traditional.
Your business is more than just the products it sells.
Create a custom box that tells your story.
Printing.coop's custom product boxes are your key to maximum impact and boosted sales. Nowadays, it isn't enough to have a great product but it has to be aesthetically strong, as well. Choose thin cardstock boxes for small retail products or sturdier corrugated cardboard boxes for larger and heavier items; customize your packaging to your exact specifications.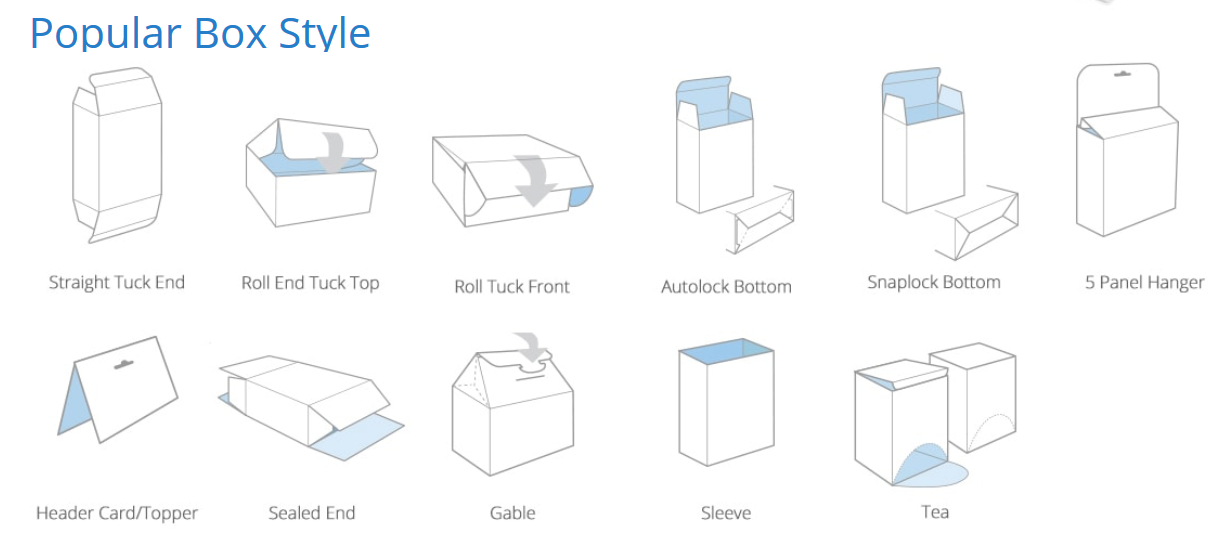 We Offer Different Styles of Custom Boxes
We offer product boxes in several unique styles to suit your requirements:
Straight Tuck End
Reverse Tuck End
Snap Lock Bottom (1-2-3 Lock)
Auto Bottom
Seal End